The New Inn, Norton Lindsey is now open. 
We have created a website for the pub www.thenewinn.pub which has all of the menus, opening times etc. If you have any enquiries, or would like to book a table, please don't hesitate to call Danny and the team on 01926 258411.
In December 2016 it became the first community pub in Warwickshire when it was purchased collectively by over 220 people. It is now run for the benefit of the community.
The New Inn, now it's reopened offers something for everyone, housing The New Inn Pub, café and shop, along with many other facilities including a large garden, car park and secure bike parking.
By coming to pay us a visit you are not just enjoying a pint, a coffee or buying a stamp, you are also helping to sustain a community!
Norton Lindsey Community Pub Limited.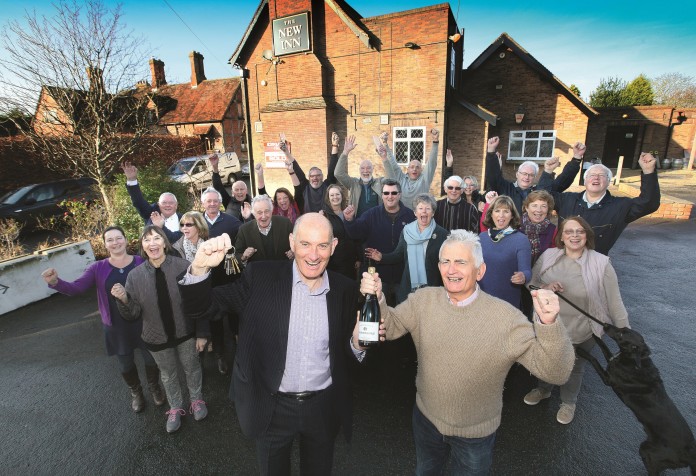 Supporters: